Gene Bernshtam on the ROI Potential of Mixed-use Property Development
Gene Bernshtam is a real estate investor and developer who has undertaken numerous mixed-use development projects. He advises anyone looking to invest in a mixed-use property to study all available information first on the economic factors and market potential of the project to protect their investment. While every type of investment poses a risk to the investor, this risk can be mitigated through a carefully planned and developed profit-earning strategy. To further expound, Gene Bernshtam shares the following: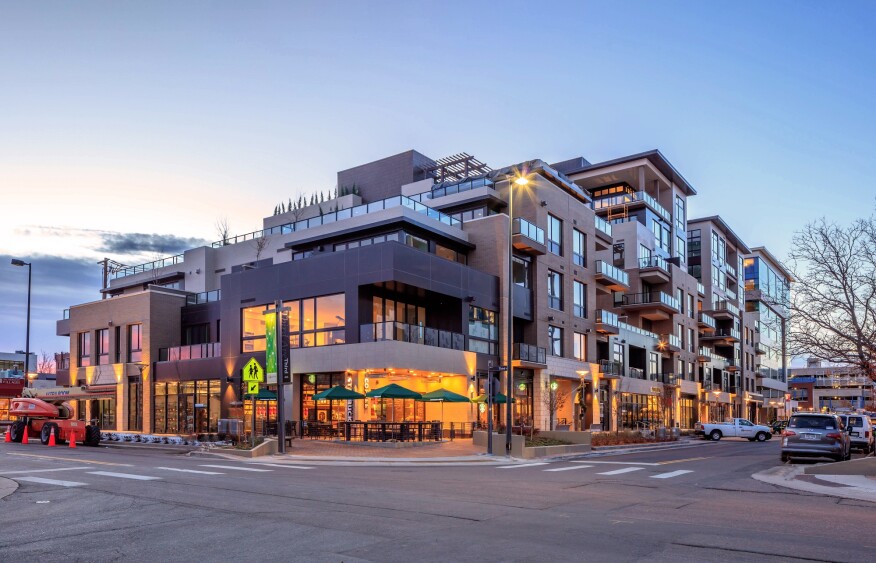 A mixed-use property is called as such primarily because the structure was built to serve two distinct purposes: residential and commercial. Gene Bernshtam says that typically, in a mixed-use building, the commercial establishments are found on the first floor and the residential units start on the second floor and up—with office spaces also taking up one or two floors. Commercial establishments could include retail shops, restaurants, and residential services like a laundry shop or Laundromat.
With that said, one way to enhance the earning potential of the property is by integrating commercial services into the residential market, and vice-versa. Gene Bernshtam puts it this way: the commercial establishments and offices in the building should first have a need for one another, and your residential market should, in a way, be the target market of the commercial establishments. In other words, says Gene Bernshtam, your tenants, both commercial and residential, should be "ripe" for a mutualistic relationship, where both players benefit from one another.
This is important because keeping both happy, and keeping the commercial tenants profitable could mean long-term profits for you as well. This may seem simplistic enough, but you must perform an in-depth analysis of both factors, particularly their market potential at your target location, so that your investment can give you a satisfactory ROI.
---