3 key Functions of a Real Estate Asset Manager by Gene Bernshtam
In a recent post, Gene Bernshtam mentioned that investors need to work closely with an asset manager to protect their real estate investments. In a nutshell, the asset manager will help the investor decide whether to invest in a property, says Gene Bernshtam. The primary function of the asset manager is to create value for the property in such a way that the owner/investor will enjoy long-term maximum benefits.
There are three key functions of an asset manager, or to put it another way, three key tasks they should perform. Gene Bernshtam shares them below: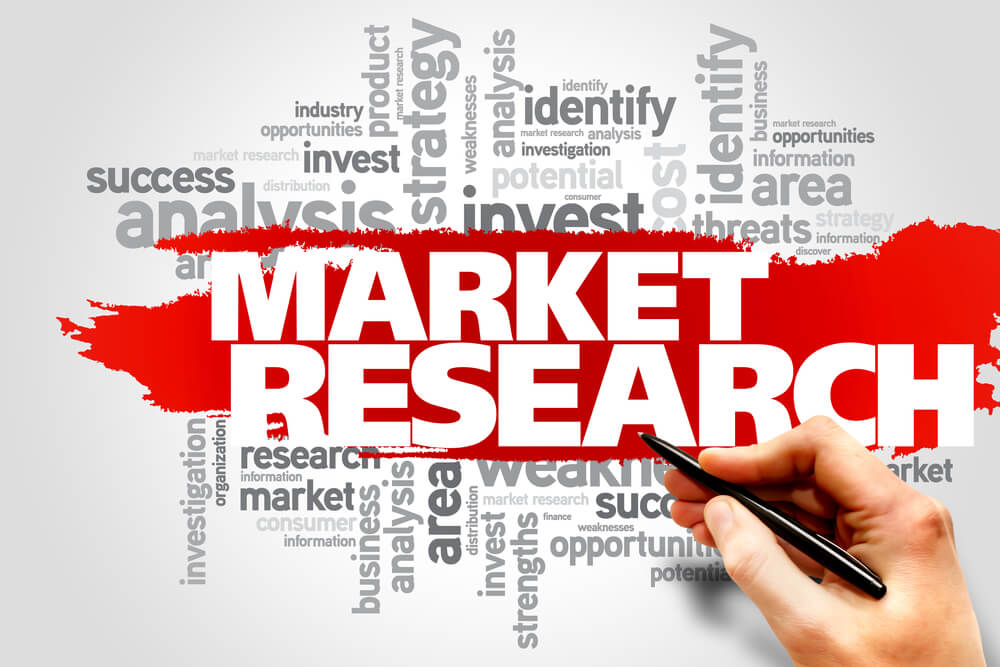 1. Market Research
In brief, market research covers the asset's target audience, which, in this case, are the tenants. Market research is a tedious process that often entails months of fieldwork, focus interviews, and gathering and collating documented data.
2. Data Analysis
After market research comes data analysis. Here, the asset manager and the team will carefully study all gathered information, and determine the viability of the real estate property as an investment tool using specific data metrics. The data metrics should be congruent with the property's purpose, says Gene Bernshtam.
3. Revenue Forecasting
Revenue forecasting is rather complex as it entails studying different variables; from net operating income to same-site net operating income, occupancy and vacancy rates (the asset's vs. the market's), cap rate, and funds from operations. These are just the tip of the iceberg, according to Gene Bernshtam.
As you can see, an asset manager is a vital player in your diversification into real estate—or any other investment tool, for that matter. They develop strategies to maximize the earning potential of the property while also mitigating risks and protecting the investment for the long term, Gene Bernshtam adds.
Stay tuned for more posts on everything real estate.
---